THE WORLD'S BEST
FIRE STARTER
Easy to Use, Reliable, All Natural
STARTS ALL INDOOR & OUTDOOR WOODFIRES
Millions of Cottagers, Campers, Homeowners and RVers have trusted Qwick Wick for over 30 Years to start their indoor and outdoor woodfires quickly and easily without kindling or newspaper
★★★★★

"To say your fire-starters were the most important thing I brought with me would be an understatement. Your product is incredible...."

Mike Redding
★★★★★

"Love these! They are everything they claim to be. Makes starting a fire fast and easy, will always keep these on hand. Great product!"

Joy M.
★★★★★

"These fire starters are the best thing ever made to start a fire. I am a huge fan and won't camp without them."

Missy M.
★★★★★

"This is the best fire starter I have ever used or seen and it is a Canadian product to boot.
Well done."

Cecile G.
Retail and Online Partners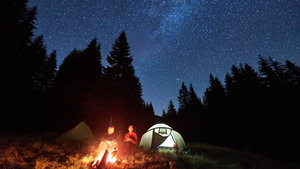 qwick wick roadshow
on the road again
Just like you we enjoy exploring
new places and making new friends.
join us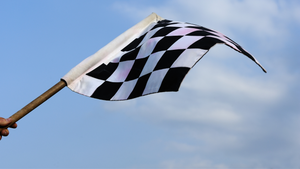 FIRE IT UP
qwick wick racing
Supporting Canadian racing through
various series, teams, drivers/riders & tracks
FIRE IT UP